Affordable Dog Sitting in Plymouth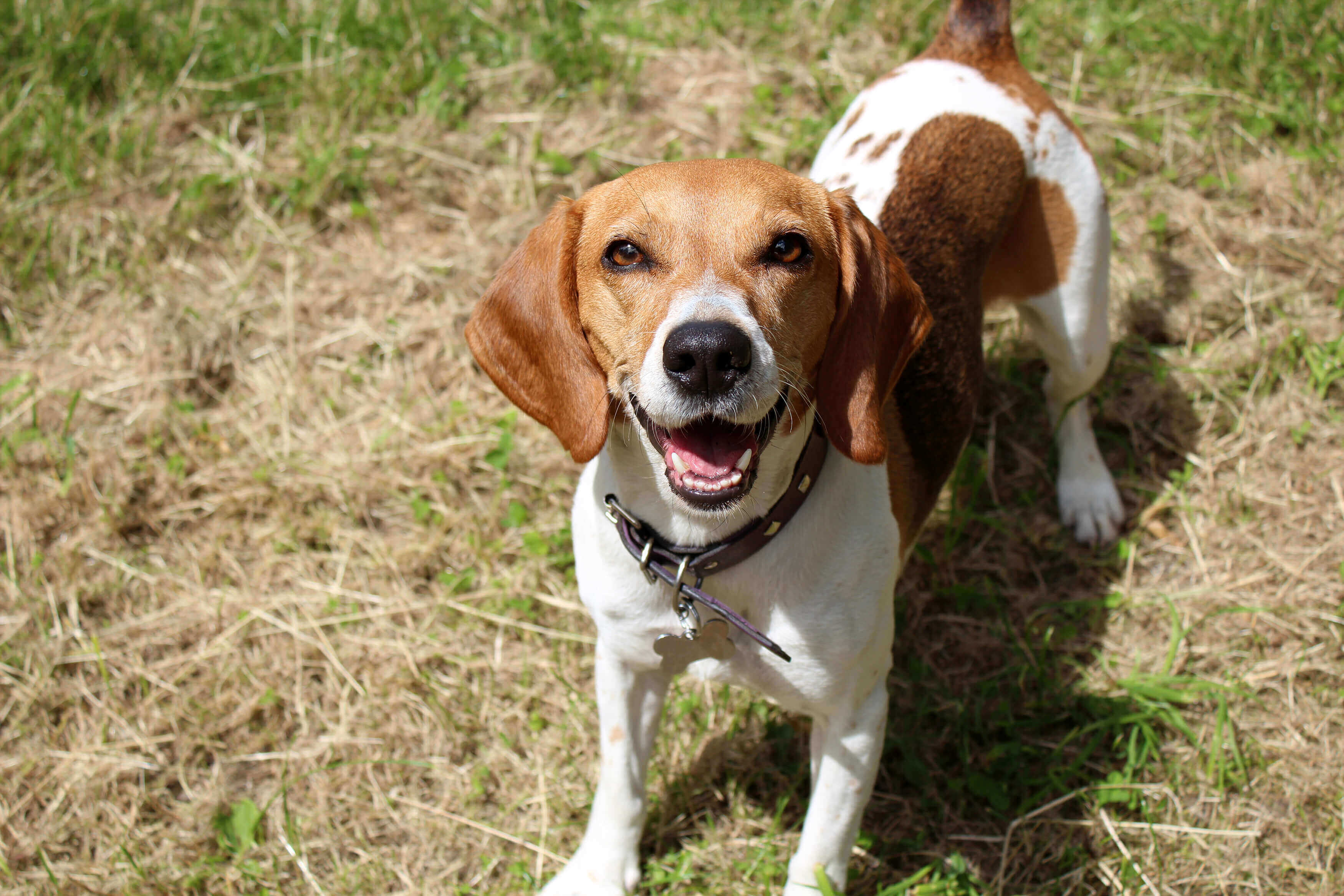 A trusted community where Plymouth dog owners can find dog sitters who are local, flexible and want to help take care of dogs because they love them, not to be paid. Find an at-home dog boarder from as close as ¼ mile!


Over 1,060 dog sitters in Plymouth
How does BorrowMyDoggy compare to traditional dog sitting?
More affordable - borrowers help take care of local dogs because they love of dogs, not to get paid.
One on one attention - our matches are made on an individual basis, compared to dog sitters who often take care of multiple dogs.
Peace of mind - dog owners can relax knowing their dog is enjoying extra exercise and attention from a verified, insured dog lover.
Local - search from as close as ¼ mile to find a dog sitters who lives in your neighbourhood.